In order to be a premier Kansas City SEO company, you have to start somewhere. The same holds true for SEO (Search Engine Optimization) in general. Let's look back at how SEO started and see where we are today when it comes to SEO companies in Kansas City.
The 90s
The world's first website was designed in August 1991, before anyone knew what a search engine was. In 1993 search platforms such as Excite helped organize information on the web-based on keywords.
Yahoo and Google both created search engines in the mid-90s to improve the indexing and data delivery process. Keyword stuffing and tagging became a common theme for many irrelevant websites, which meant very inconsistent search results for those browsing the internet.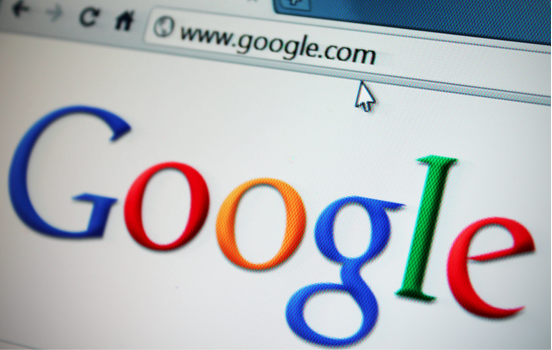 To clean up search results, search engines would implement algorithm updates that would, unfortunately, take several months to complete. Google began working on adding more regulations to help keep search results relevant to what readers were searching for. SEO companies in Kansas City know that many of these same rules are still in place today.
2000-2010
In an effort to get rid of unethical SEO tactics, Google began to make things more fair for site's that were trying to earn higher rankings the proper way. This was music to the ears of SEO companies in Kansas City. Sites were penalized for posting bad or broken links and for using keyword-stuffing to boost their standings.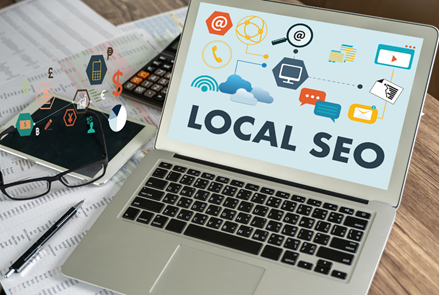 Localized SEO became more common, which was a huge benefit for any SEO company in Kansas City at that time. Users were then connected with more relevant information near their location. Items like maps, location, and store hours helped improve search results significantly.
2010-Today
In the most recent decade Google really stepped things up, as they stiffened SEO regulations, which forced companies to earn their rankings through quality content focused on the reader. If companies did not comply with the new rules, they were subject to penalties.
A Kansas City SEO company became more essential to businesses as marketers began focusing on valuable content shareable through backlinks and social media. SEO companies in Kansas City began to utilize blogs, articles, and website content, as valuable components in obtaining higher Google results for their clients.

If you are looking for the best Kansas City SEO company that will continue to persevere through the ever-changing world of SEO, contact Social: Managed. Our mission is to provide our customers with a seamless marketing experience across all of their digital assets.
Call us at (866) 324-9700 or contact us online to find out how Social: Managed can get your site to page one on Google and take your business to the next level.