Any company specializing in Kansas City website design uses software that can take websites to the next level. At Social: Managed, we use many different tools that help your company's website get to page one on Google, and one tool is WordPress.
There are many reasons to utilize WordPress website help in Kansas City, and this article will cover several of those areas. After reading this, you may want to consider WordPress as your go-to-software for your company's Kansas City website design.
Some of the key features of WordPress are:
Easy to Learn
Free Software
Supports a Variety of Media Types
Puts SEO First
Easy to Learn
WordPress is widely known as being "open-source" software, so it can truly be used by anyone. There are many support blogs available to new users that have been created by current users, which can assist in the learning process. You can also purchase a subscription for dedicated support or WordPress website help in Kansas City.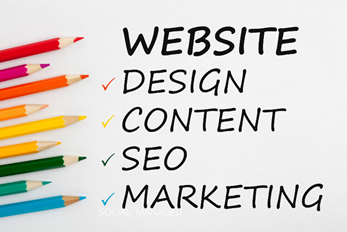 Free Software
The software for WordPress is free to download and is great for beginners like bloggers and those designing websites for personal hobbies. There are also free themes and plugins available for WordPress users; however, the paid or premium ones provide better quality and more features.
Another thing to remember is that the software may be free, but the hosting is not. Hosting packages for a Kansas City web design company using WordPress can start at $3 per month for the lower-end servers and go as high as a couple hundred dollars a month if they need lightning-fast speed.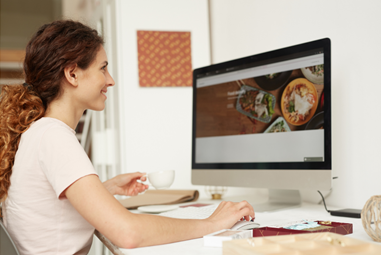 Supports a Variety of Media Types
Another reason Kansas City website design companies love WordPress is the extensive list of acceptable files that can be used. Whether it's audio, video, documents, or images, WordPress is compatible with nearly all file types. If you encounter a file type that is not accepted by WordPress, try checking the forums to find workarounds to get your file posted.
Puts SEO First
WordPress should be a top software choice for any Kansas City SEO company, as it automatically has SEO in its platform. Title tags and meta descriptions are generated for all pages and posts when using WordPress. This will help your site get indexed and increases your chances of getting moved up in the Google rankings.

If your business is looking to boost your website and could benefit from WordPress website help in Kansas City, contact Social: Managed. As a leading Kansas City web design company, we have the experience and skills to help get your website to page one on Google, thus increasing traffic to your page.
To get started, call us at (866) 324-9700 or contact us online today!