Running a small business comes with its own unique set of challenges. Small business owners have to wear many different hats to keep everything running smoothly, and the work can become overwhelming. It can be especially stressful if you have website issues that affect your day-to-day business. However, if you hire a reliable website company in Kansas City, your business's website should be one of the last things on your mind.
At Social: Managed., a leading Kansas City web design company, we want to help you tackle any website problems you might be facing, so you can focus on your business's success. Our team of experienced web designers has the knowledge and tools to repair any issues your website has or design a completely new one for you. We've compiled some time-saving tips for creating or repairing your small business's website:
Use Automation Tools
Website companies in Kansas City suggest using automation software to build and manage your small business's website. It's a practical, time-saving tool that makes managing your site easier. Perks of using automation tools include:
Generating numerous ideas for content
Creating more media for advertisements
Monitoring analytics and metrics
Making your marketing efforts automatic
There are also automation tools that are specially designed to increase your productivity and improve your overall efficiency.
Develop and Implement a Content Strategy
According to leaders in custom website design in Kansas City, you must create content if you want your website to succeed. According to website design and marketing experts, the most successful small business websites are designed to generate leads and improve sales. You should develop articles or blogs related to your target audience to increase your site's traffic and sales.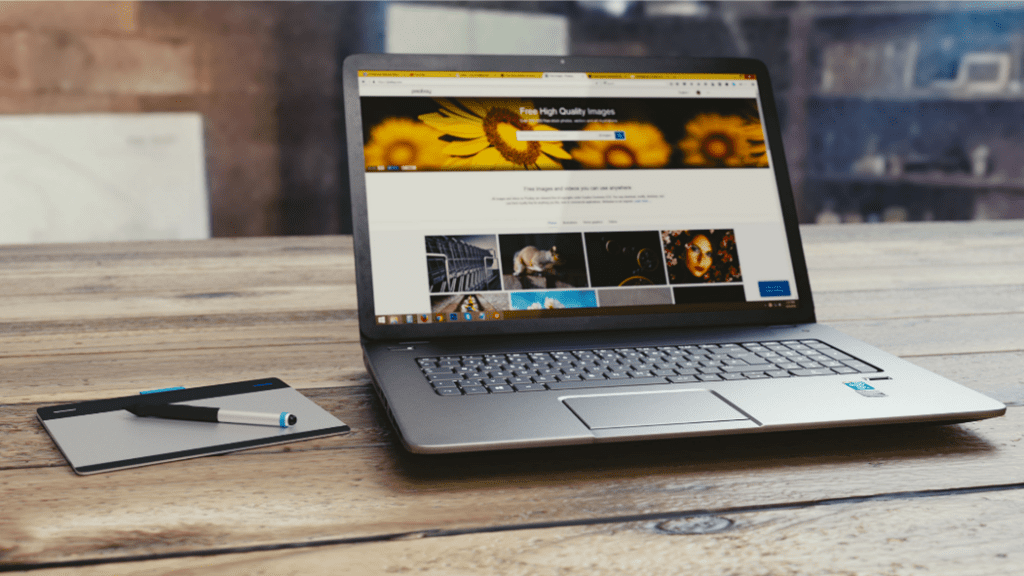 Consider Using Chatbots
Leaders in Kansas City website design suggest using chatbots to interact with your customers. This makes the job of your customer service department easier. Chatbots increase overall customer satisfaction rates and make it easier to communicate with customers.
Hire an Expert Website Design Company
If you are struggling with your small business's website, it's best to hire a company that specializes in WordPress website help in Kansas City. WordPress Experts can potentially solve problems before they happen and have the knowledge to repair any issues with the website correctly. An expert web design agency can also manage your site's security, hosting, and backups.
As a small business owner, your website is the last thing you should have to worry about. You should let an expert web design agency in Kansas City create, manage, and repair your site. Hiring a web design company can help you generate more leads and sales; it can also keep your customers satisfied with your performance.

Are You Looking to Work with a Leading Website Company in Kansas City?
Social: Managed. is considered to be a trusted Kansas City web design company, and we want to help our customers meet their goals. We can evaluate your business's current SEO plan and develop a strategy tailored specifically to your needs. We strive to ensure our clients receive their desired results.
If you are interested in hiring an SEO company for your business, contact us online, or give us a call at (866) 324-9700 to discuss a free social life audit.