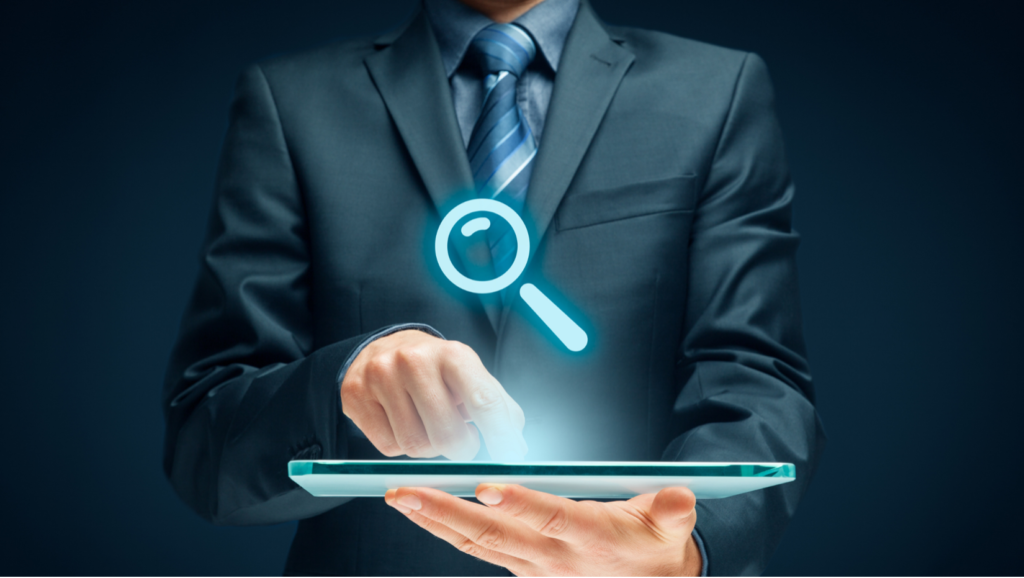 The last few years of Covid-19 have taught us a lot about why having an online presence for your business. The benefits that an SEO company in Pensacola offers are not just an option anymore but essential. SEO is also a cost-effective way to get in front of your customers online and make a big impact. Here are some of the benefits one of the best SEO companies in Pensacola can offer to really give your business a leg up on the competition.
Building Trust with Your Customers
Creating a website that runs quickly and smoothly is essential to the success of your business. SEO is a big part of that because it gives your customers a seamless browsing or ordering experience. When customers see your website pop up as the first option on a Google search, and it looks great and runs smooth, this builds trust.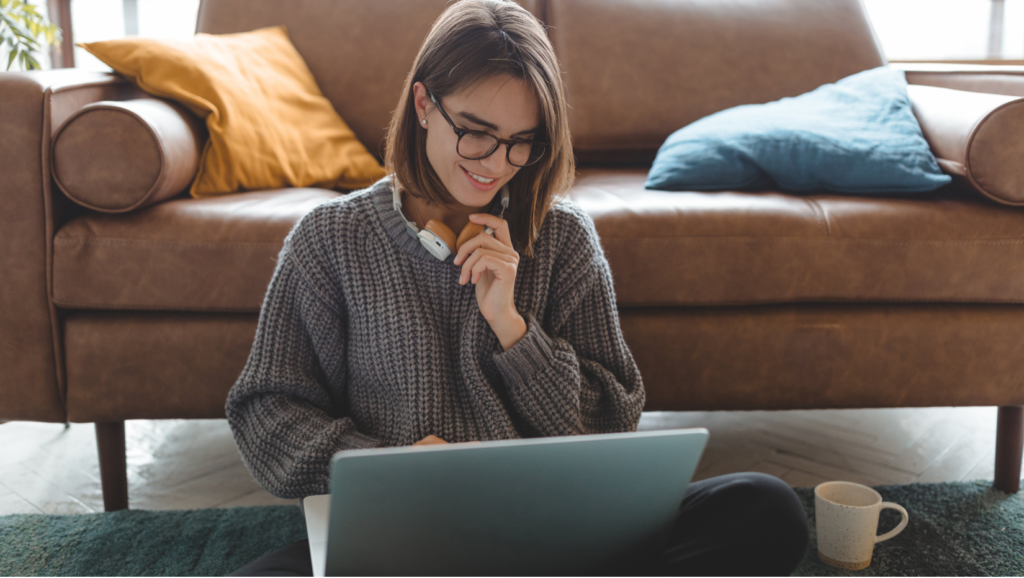 When you achieve high rankings, that means Google considers your site to be a reputable site and your business to be legitimate. Data suggests that if your customer has to search around your site for more than a few seconds to find what they need, they will move on to another competitor.
As a business owner, this is great information to know because you can make the decision to hire a website company in Pensacola to build you a new website or optimize the one you have so that it's running fast and smooth.
The truth is, there are lots of scammers out there, and people are aware of this. When they see an outdated site running slow or not at all, they immediately question if it's a website they would trust. Translation: can they trust your company as a reputable company to do business online?
It Gives You Visibility
The competition is fierce in today's market, and there are many options that people can choose when ordering online. People are looking for the best and quickest option that they can find. So, if your business is showing up on page 5 of a Google search, chances are, you aren't even in the competition. With some work to your website by an SEO company in Pensacola, you can move up in the Google rankings to page one, making you more visible to current clients and potential customers.
SEO companies in Pensacola are a great place to start finding out how you can get in front of your customers online, and SEO is a cost-effective way to do that organically.

Social: Managed. is a digital marketing agency in Pensacola with a mission to provide our customers with a seamless marketing experience across all their digital assets. We achieve this by providing communication, execution, and becoming trusted advisors to our customers.
Call us at (866) 324-9700 for a free quote or visit our website to fill out a contact form to talk to one of our experts today. We look forward to showing you why we are one of the best SEO companies in Pensacola.