There are many SEO companies in the industry to choose from. Many try and offer fancy packages to catch your eye, promises of success, or even great deals compared to their competition. It is extremely important to understand what your SEO company offers and see if they are the right fit for you. While your digital marketing needs are unique to you, you should find a company that caters to that individuality. Join us through this article to look at three qualities to consider when choosing the right SEO company for you.
Location
Surprisingly, many SEO companies chose the cheap way out of work and outsource their writing to an overseas location. While this may save costs for their company, it can be a disadvantage for their SEO clients that are paying for these services. When you chose a company like Social: Managed, you get a United States based company who does all of their writing in-house. This gives you the advantage because you know someone locally is writing your content, making it more sincere and genuine then from someone thousands of miles away. As a trusted SEO company in Pensacola, we are dedicated to learning about your business, your industry, and how we can best advertise that through our SEO content. Location is extremely important.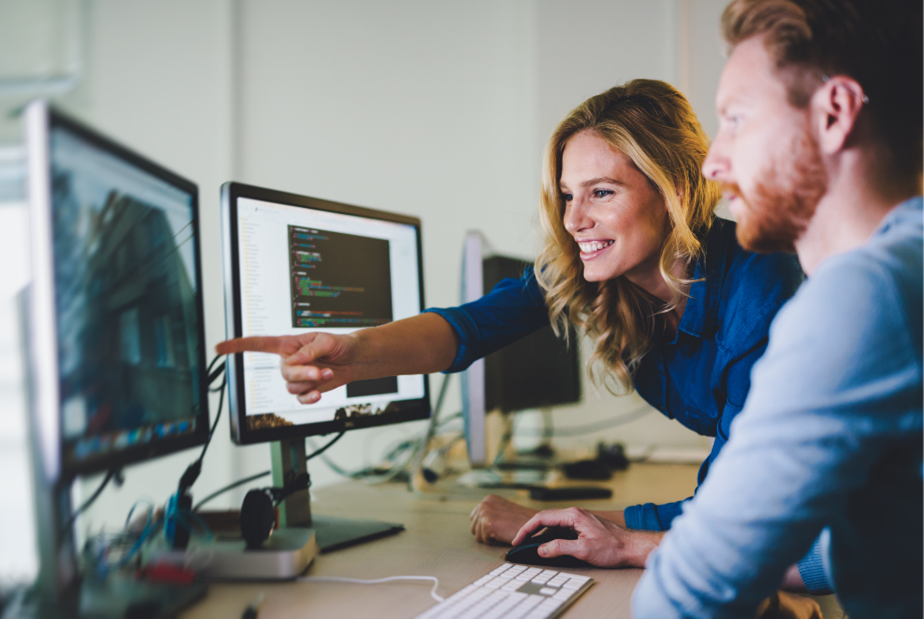 Experience
You would never want to hear that you are your dentist's first patient, that puts a little bit of stress on your experience and makes you concerned about your possible outcomes. The same goes when you choose a digital marketing company in Pensacola. We understand that everyone has to start somewhere, but you know that you can trust a company that has been around for years with your digital marketing. With time spent in the industry, we gain monumental knowledge and experience to best service your business and SEO strategy. Think smart when hiring an SEO company and find one that has client history to share with you, as well as some time spent in the industry.
Reputation
Lastly, it is extremely important to work with a company that their community supports. One thing to look at is reviews either via social media or through Google. You can get a good feel for any company you are working with based off of their client reviews. Here you can even gain clues about how the business works and communicates with their clients based off of first-hand experience. You can ask the companies you are working with for case studies that highlight clients, data showing previous client success, or even to preview some of their work to ensure you are getting the service you need for your business. As a trusted SEO company in Pensacola, we believe that our client's success is our biggest highlight.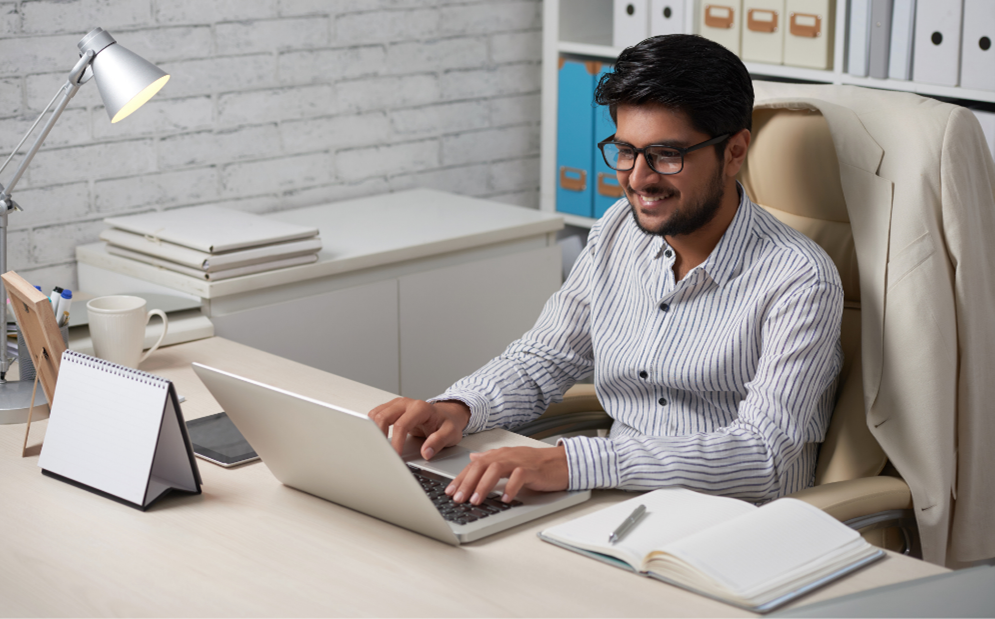 Need Guidance? Let Our Digital Marketing Agency from Pensacola Help!
The world of digital marketing can be confusing, complex, and even misleading if you don't have the right information. Thankfully, our team here at Social: Managed is here to guide you through how best to invest your marketing funds. As a trusted digital marketing agency in Pensacola, we are ready to watch your business thrive like our current clients. Give us a chance to set up an SEO plan for your business today. Call one of our marketing experts today to talk about your options. Reach our team at (866) 324-9700 and let's set your business up for success in today's digital marketing world.