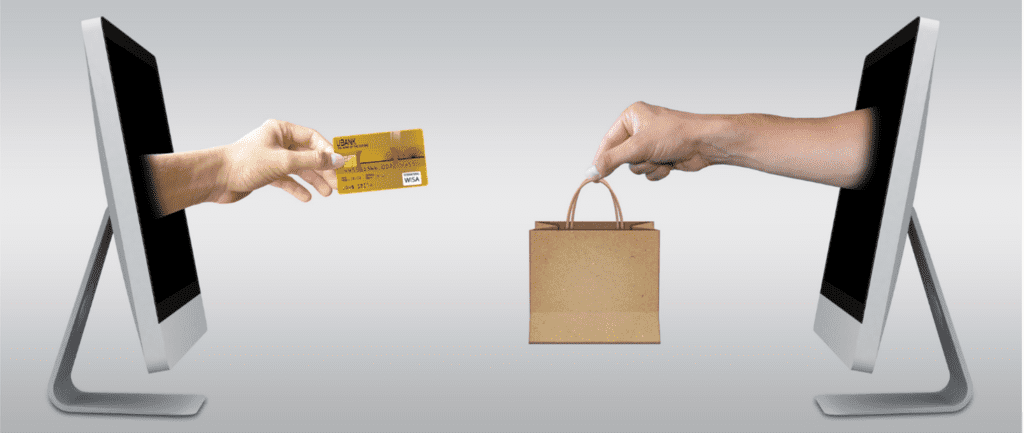 Digital marking has become an increasingly important necessity for many companies. New forms of media and how customers are reached can feel like a constantly moving target. It is imperative to have a solid digital marketing plan in place to get a leg up with other companies competing for business in today's market. 
Don't have a strategy? That's ok, because Social: Managed., the best digital marketing agency in Pensacola, can help you formulate a plan that you can feel good about. Here are a few reasons why a digital marketing plan is a necessity for your business and why it's important:
Your Small Business Can Compete with Big Box Stores
This has been a growing issue among small businesses for a while now. How can we possibly compete with the marketing of a large box store? The answer is using digital marketing with help of a Google AdWords consultant in Pensacola like Social: Managed.
Allowing small businesses to hold top rankings for searches such as with AdWords allows customers to find your store and your products easier. This translates to sales and interest in your company, its products, and its services.
You Can Target Your Audience
Gone are the days where you throw out an ad, hoping that the right people that would use your product or service will see it. Now with digital marketing, you can advertise to only people that would be a target audience for your product or service. This allows you to save a big chunk of money and increase your sales.
An example of this might be, if you are selling a certain baby toy, creating ads and targeting new moms and young families would be a great target audience, instead of just putting out an ad that might hit a few new moms but mostly business people. By doing this, you are using your marketing budget to its fullest potential.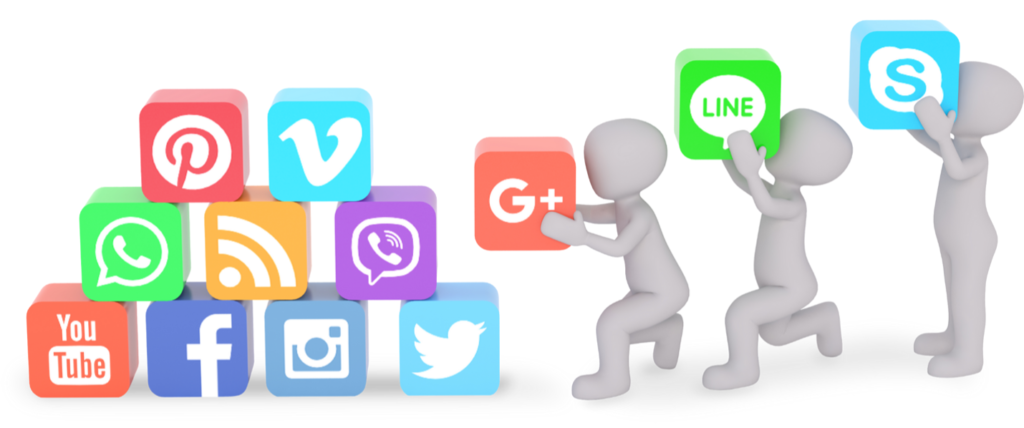 You Can Target Your Ads to the Platform Your Customers Use the Most
Finding the most popular media platform for your customers makes the most sense for businesses, according to the best digital marketing agencies in Pensacola. When you have a business, most of the time, you do have a specific audience. When you know this information, you can see where that particular audience spends most of their time. This allows you to formulate a targeted ad for an audience, on the platform you know they are using.
With the expertise of one of the best social media marketing companies in Pensacola, Social: Managed., we can help your company get the most bang for your buck when it comes to ads.
You Can Track Your Ad's Success
The fact that you can track your ad and your ad campaign's progress is monumental to being successful. The days of wondering if anyone even saw your ad are gone. You can now track to see if people saw it, how many people saw it, and did they click on it, like it, or share it? You can even see if your ad led to a sale. This is huge because it allows you to adjust your digital marketing plan at any point to make sure you are hitting that moving target.
With the help of a digital marketing agency in Pensacola, getting a detailed report on what is working and what isn't is key to more sales.

At Social: Managed., the best digital marketing company in Pensacola, we understand the importance of digital marketing and what it means to your business. We believe in researching, optimizing, and measuring your ad campaign to make sure you are getting the best results for your investment. Give us a call at (866) 324-9700 or visit our website to fill out a contact form to reach one of our experts and find out how to maximize your business's potential.