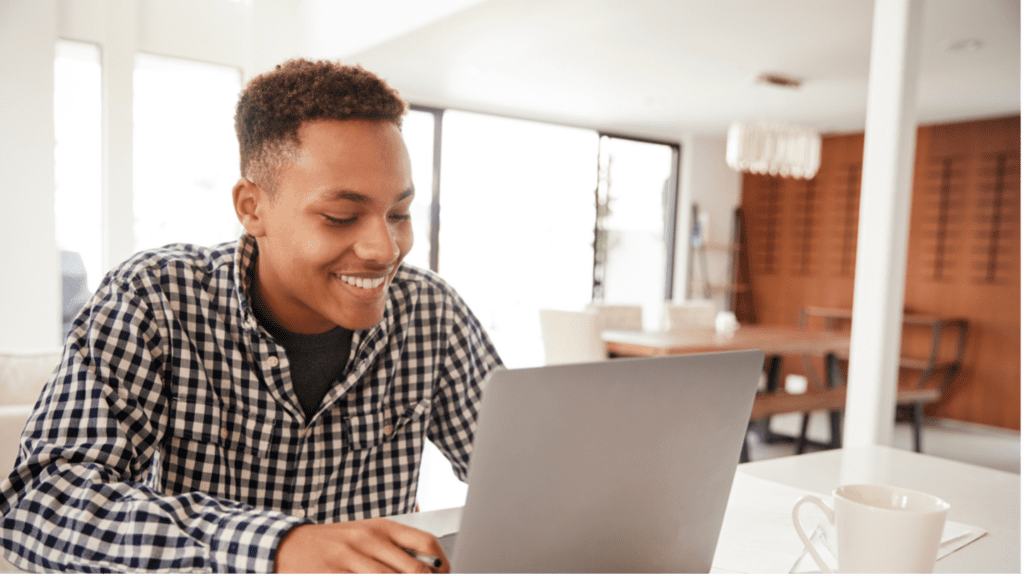 DO you need the best SEO company in Kansas City? Businesses that rely on a solid web presence already understand the importance of Search Engine Optimization (SEO). However, because Google and other search engines are constantly working to improve their methods for finding the best content to display in their searches, SEO is continually changing. Not every Kansas City SEO company stays current on these changes, but we do at Social: Managed.
If you need help with your web presence and SEO strategy, these are five SEO myths that need to be put to rest.
Myth #1 – Quantity is More Important than Quality
There was a time when SEO companies in Kansas City tried to jam as many keywords and links into SEO blogs as possible. This often meant that content was difficult to read or, at times, complete nonsense. Keyword stuffing and low-quality content will now hurt your rankings rather than help. Well-placed keywords within quality content are the best way to increase rankings and site traffic.
Myth #2 – Traffic Doesn't Matter
The best SEO companies in Kansas City keep an eye on both search engine rankings and site traffic. Websites with more site traffic are assumed to be more helpful and therefore rank higher in search engines. This is another example of why content matters. Your website's rankings will suffer if you keep uploading useless, plagiarized, or duplicate content.
Myth #3 – SEO Isn't Worth the Investment
If your business is not performing at the level that you think it should be, it may be that not enough potential customers know you exist. The best way to resolve this problem is to increase your visibility online through up-to-date SEO strategies and hiring a digital marketing company in Kansas City. This is an investment, but it has a very well-proven record of success. You may be surprised how much the best SEO company in Kansas City can help.
Myth #4 – Speed Doesn't Matter
Customers don't want to wait for your website to load if they can go to another site that loads faster. Search engines like Google can identify if people don't stay on your website very long after loading your page. If your site has many visitors who don't stick around, your rankings will suffer. Contact a Kansas City website design company for help fixing or redesigning your site.
Expensive is a relative term. If the best SEO company in Kansas City can help you double or triple your sales, they aren't too expensive. Many businesses that contract SEO and digital marketing services eventually reduce spending on SEO and marketing because they don't have the structure to handle all their new business (that was generated through SEO and digital marketing).
At Social: Managed., we have a team of talented and experienced SEO experts who want to help you succeed.

Social: Managed. isn't just another SEO company in Kansas City. We can help you with SEO, copywriting, digital marketing, and social media. We are also an excellent option if you need help with Kansas City website design. At Social: Managed., we do it all.
If you are looking to improve your online presence, give our team of experts a call today at (866) 324-9700, or contact us online. We look forward to working with you!