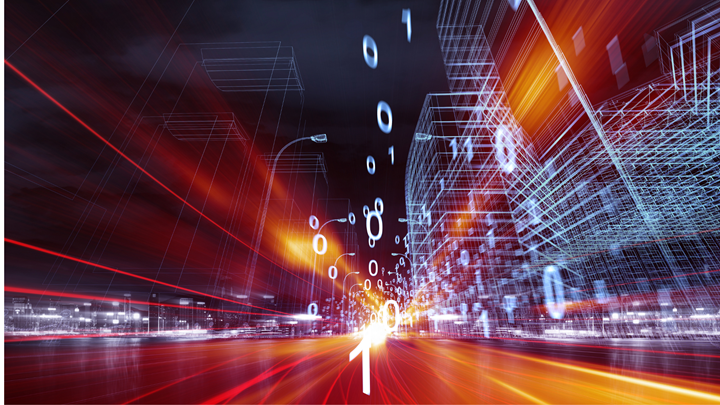 Best SEO company in Kansas City. You can take the highway or the backroads, but no matter which path you take, all the roads are digital. The digital highway is upon, and an SEO company in Kansas City is here to help you drive. After all, the future of many businesses is going digital. Even before the pandemic forced everything online, from your favorite restaurant to grocery store eCommerce has grown substantially.
Now the digital trend is global. Any reputable digital marketing company in Kansas City will tell you this marketplace creates opportunity. Generating website traffic on the digital highway is starting to create a jam, just like when you came home from work during rush hour. A Kansas City SEO Company can help you discover a variety of techniques to build your brand and increase your revenue.
Quality Web Traffic
All traffic is good traffic, right? No, a digital marketing company in Kansas City with experience will explain that concept of web traffic is that it is not just a number. The more the better right? Not necessarily. It's like this, you want many cars traveling on your street, right? But if you had a choice, would you want cars that barely run, or would you want quality cars? You want cars traveling on your highway like Lamborghinis and BMWs, right? You want high quality.
You want buyers. A Kansas City SEO company will be able to market you to the right buyers or traffic, so they will get on your highway. Sure, there will be other cars on your highways and that is important too, but you want to do more than simply track the visits to your site.
5 Ways to Increase Web Traffic by Social: Managed.
Understand Your Business. Define your traffic goals, find your competitors, and understand users' channels to reach websites. Use data to discover what your specific market looks like.
Look at your competitors. The best way to figure out how to get people to your site is to find out what kind of customers your competitor is getting on their site. Copying is not a crime, so put your spin on what works.
Optimizing search traffic. Using a SEO company in Kansas City is a huge topic. It involves everything from keywords to metadata. It also involves strategies and content blogs, plus Google analytics that a digital marketing company in Kansas City can help you work through.
Create content and build backlinks. SEO content marketing is a big topic. People think it is a simple thing like just writing blogs and posting videos, but content includes quizzes, text, games, coupons, articles, games, interviews, checklists, research, studies, manuals, etc.
Paid Traffic. Paid traffic is ads: platform ads on Google, Facebook, etc. that provide quick results. That said, before spending money on your target audience research who you work with.

Are You Looking to Work with a Leading Digital Marketing Agency in Kansas City?
Social: Managed. is a trusted digital marketing company in Kansas City, and we want to help our customers meet their goals. We can evaluate your business's current SEO plan and develop a strategy tailored specifically to your needs. We strive to ensure our clients receive their desired results.
If you are interested in hiring a Kansas City SEO company for your business, contact us online, or give us a call at (866) 324-9700 to discuss a free social life audit