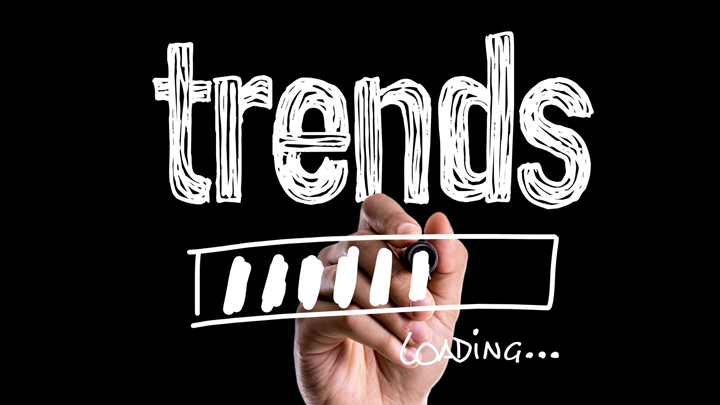 Influenced Searching: Get in on the Trend
One way the best Kansas City SEO company can interject your brand into something relevant is to recreate a trending piece of content into your brand's social media accounts. A KC SEO company can put your brand's spin on it, and you get your product or message out there in a new very original way.
A perfect place to find a trend is through Tik Tok's discovery tab. Hashtags and audios should give you great ideas and jumping off points for content. Make sure you have a call to action at the end of anything you do; paste a link and drive traffic off your platform and straight to your website.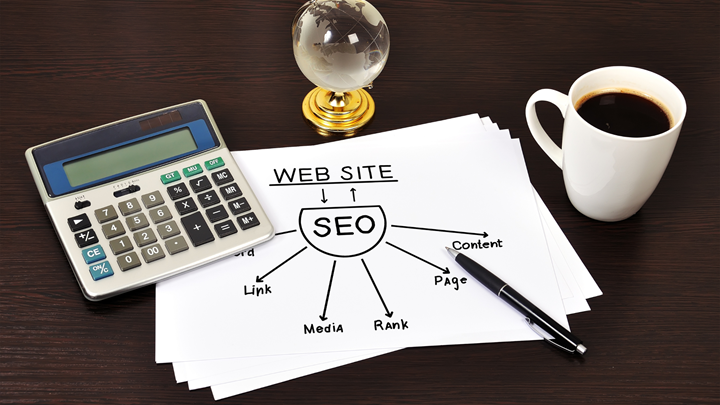 So, you've gone viral. You have a tremendous following. You've got 1.2 million followers on Tik Tok, because you had one video that did really well; now where do you go from here? Most brands fizzle out after they trend once, and it's because they fail to hire an SEO company in Kansas City that looks at the content off social media platforms. Google trends tell SEO companies what people are searching in conjunction with the trends.
"Google only loves you when everyone else loves you first." — Wendy Piersall
Trends and viral videos must be watched closely and hiring a Kansas City SEO company that specializes in watching these trends is worth it. Boosting brand awareness and trends is a common marketing goal for any company. Search results and sales are an extremely viable boost for brand relevance.
TikTok has completely changed the game in a good way. Right now, it is still a platform where original content can reach millions of people. It is relatively easy for new brands to create content, so now is the time to market your creation at a low cost if you have an idea. Use a website company in Kansas City, create a TikTok, and go viral.

Are You Looking to Work with a Leading
Social: Managed. is considered to be a trusted digital marketing company in Kansas City, and we want to help our customers meet their goals. We can evaluate your business's current SEO plan and develop a strategy tailored specifically to your needs. We strive to ensure our clients receive their desired results. 
If you are interested in hiring an SEO company for your business, contact us online, or give us a call at (866) 324-9700 to discuss a free social life audit.