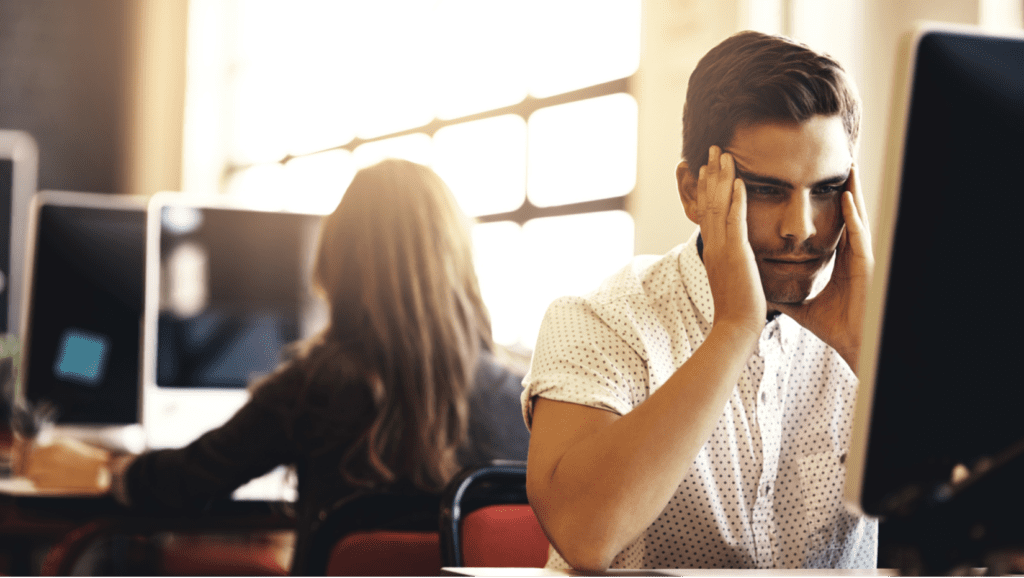 Digital marketing agency in Kansas City. Busy small business owners depend on their websites for many different functions. Your website is often where customers get their first impression of you and your business. It not only presents a particular image to customers, but it also communicates vital information such as contact info, pricing, availability, scope, and more. If your website is outdated or doesn't communicate what you need it to communicate effectively, it may hurt your business more than you realize.
As a web design company and digital marketing agency in Kansas City, we help customers with their online presence every day. Here are a few signs that your website needs to be updated or redesigned completely:
It Takes Too Long to Load
Potential customers don't want to wait thirty seconds for your site to load, and they won't. Loading problems often stem from out-of-date plugins on your website, poorly written code, or server problems. If your website was built using a WordPress interface, you might just need WordPress website help in Kansas City and not a major redesign.
You Can't Find it in a Google Search
Google is constantly updating its search engine algorithms. So, even if your website was once easy to find in a search engine, it may not be any longer. If you want to make sure your site is easy to find, we suggest working on an up-to-date SEO strategy by finding the best SEO company in Kansas City.
It is Difficult to Navigate
The best websites are easy to navigate and are not overloaded with information or pictures. One of the most significant signs of a difficult to navigate website is an excessive number of menus and links on any given page. Website visitors don't want to spend too much time looking for important information. If you think your website might be overloaded with content or difficult to navigate, contact a website company in Kansas City for help.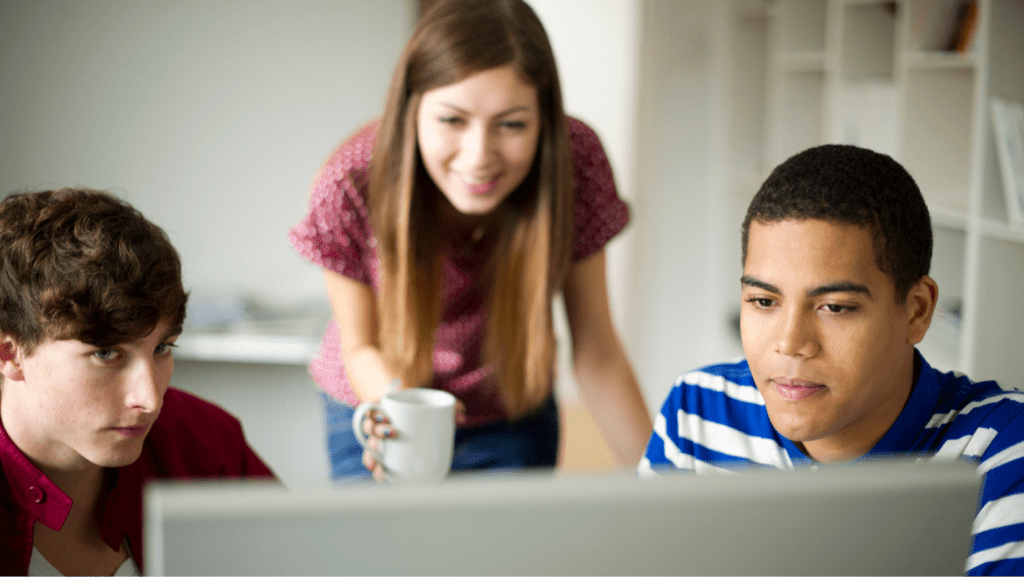 It Isn't Attractive to Your Target Audience
Over time, it is easy for a business owner to become disconnected from their customer base. This is especially true if your customers are much younger than you. Consider hiring a digital marketing agency in Kansas City to make sure that potential customers will find your website design pleasing and to make sure you continue connecting with them on platforms they use––like Instagram, Facebook, TikTok, or other social media platforms.

At Social: Managed., we have a team of talented web designers, marketing specialists, and experienced SEO experts who want to help you succeed.
Social: Managed. isn't just another SEO company in Kansas City. We can help you with SEO, copywriting, digital marketing, and social media. We are also an excellent option if you are looking for a Kansas City web design company. At Social: Managed., we do it all.
If you are looking to improve your online presence, give our team of experts a call today at (866) 324-9700, or contact us online. We look forward to working with you!