One of the most significant benefits of hiring a Kansas City website design company like Social: Managed is that our team of experts knows how to make your site stand out above the rest. More importantly, we know what not to do when it comes to building the perfect website.
This article will cover some of the most common errors made by businesses that try to design their own website without the expertise of a Kansas City website design company. These mistakes include:
Website is Not Mobile-Friendly
Too Much Text
Slow Loading Speeds
No Contact Information
Bad Links
Website is Not Mobile-Friendly
If your site is not designed to be easily read by mobile users, you are doing your company a significant disservice. As a leader in custom website design in Kansas City, Social: Managed knows that people access the internet on mobile devices more frequently than a computer. Ensure that your fonts are large enough so they can be read easily and be clicked by mobile users that are using their fingers.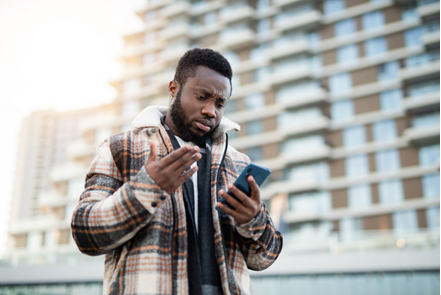 Too Much Text
According to the best SEO companies in Kansas City, one of the biggest turnoffs to readers is being overwhelmed by text. Paragraphs should be short in length so that the text does not appear so daunting. Utilize headings, images, and bullet points to break up the text and make articles flow much more smoothly.
Slow Loading Speeds
A website that doesn't load in just a few seconds is another way to lose readers. The internet is a place for people who want things now, and just a few seconds in lag time can cost your company valuable business. As a leading digital marketing agency in Kansas City, Social: Managed recommends getting rid of pop-ups and autoplay videos to allow your site to load much faster.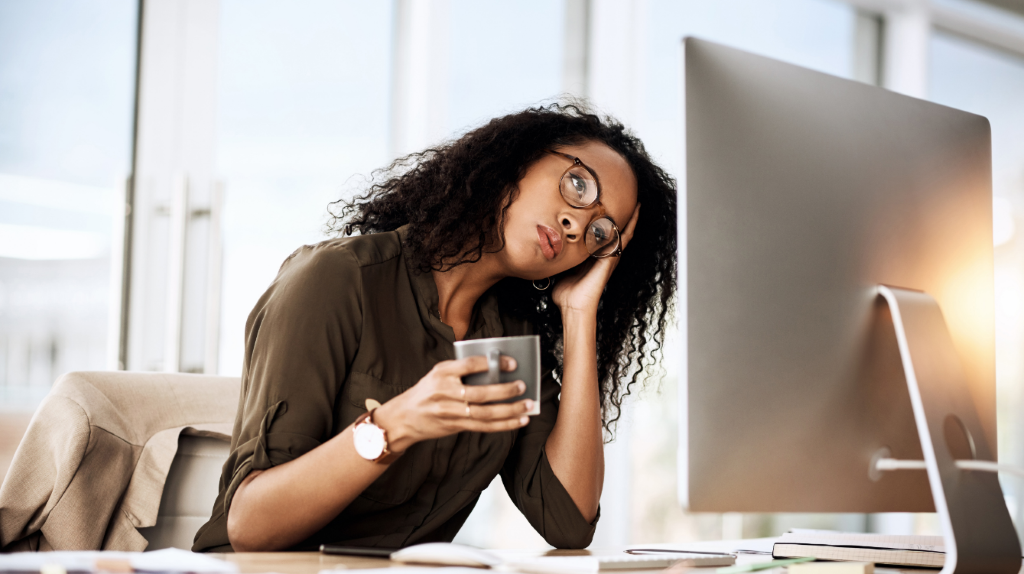 No Contact Information
One of the biggest frustrations is when you find something you like, but don't know how to get it. Or if a customer loves your website and wants to do business with you, what do they do if they can't find your contact information? The best website companies in Kansas City know that your homepage and every internal page should have your company's name, address, and phone number so that customers can easily contact you.
Bad Links
If you have links that led to a 404 Error page, that is a big turnoff for readers. Also, bad links will get you penalized by search engines on the internet. Ensure that all links you have posted on your site are working correctly.

If you are looking to take your business's website to the next level, that's where we come in. Social: Managed is an experienced company when it comes to Kansas City website design as well as being a premier Kansas City SEO company. If you want a flawless website than will consistently land one page one of Google, give us a call today at (866) 324-9700 or contact us online.