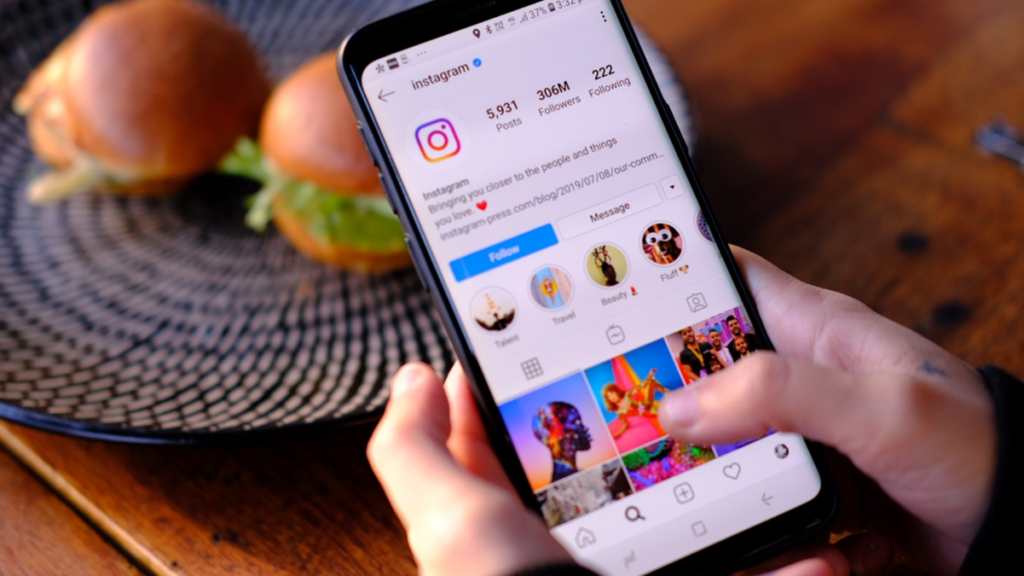 The best social media marketing companies in Kansas City understand that Instagram is actually an effective way to sell your products. Since its launch in 2016, Instagram has drastically evolved and now allows businesses use its site to sell products. This expansion has benefited several companies in numerous ways, and many advertising experts think that investing in Instagram product tags can be beneficial for your business.
At Social: Managed., a leading digital marketing agency in Kansas City, we take pride in managing your company's social life so you can have one! One of our biggest focuses is using social media management as a way to advertise your company and improve sales.
We offer social media posting and advertisements that will help improve your business's sales and Google rankings. We believe that it's vital to have an effective and influential social media presence, including taking advantage of Instagram product tags, so we've compiled some tips on how to effectively use this expansion that Instagram offers.
Show Products That Are Currently for Sale
According to a digital marketing company in Kansas City, you should only be advertising products that are currently for sale. Instagram tags are dynamically updated and automatically have a for sale, on sale, or sold tag on them. It's essential to ensure that these are up-to-date with your current stock of items, so you don't have any unhappy customers.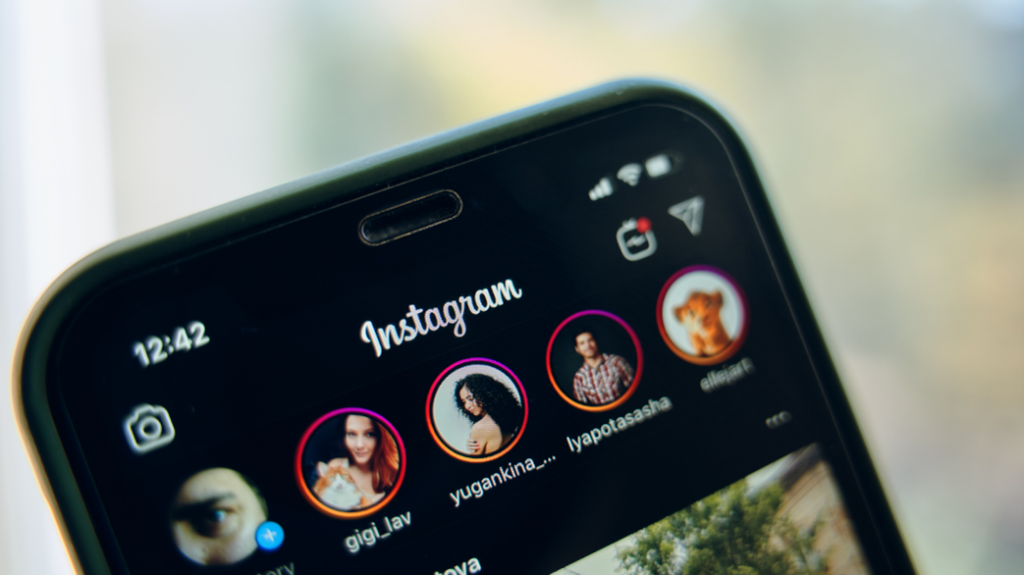 Give a Shoutout to a Brand Partner
An Instagram and Facebook marketing company in Kansas City understands that everything is easier when working together; that's why we suggest highlighting a brand partner in one of your posts. Post a picture that contains both your product and their product, and make sure you feature a product tag. This benefits both companies because you can both see an increase in web traffic.
Host a Giveaway
An expert Instagram and Facebook ad company in Kansas City might suggest hosting a giveaway to grow your audience and engagement levels. This is a fun way to see how many people are interested in your product and to potentially attract new customers. Hosting a co-branded giveaway can also help increase your followers.
A trusted Instagram ad company in Kansas City will utilize Instagram ads to promote your business. This is a great tool to improve your outreach and sell more products. It also helps to expand your business's connections and allows you to grow a more extensive network.

Hire One of the Best Social Media Marketing Companies in Kansas City to Improve Your Business's Outreach
Social: Managed. is a trusted digital marketing agency in Kansas City, and we want to help our customers meet their goals. We can evaluate your business's current SEO plan and develop a strategy tailored specifically to your needs. We strive to ensure our clients receive the best results possible.
If you are interested in hiring an SEO company for your business, contact us online, or give us a call at (866) 324-9700 to discuss a free social life audit.