Running a Facebook business page means constantly being asked to boost posts. Sounds like a simple way to run an ad and generate business, right? It is! It's like an "easy button" on Facebook. The question: is it effective?
We sat down with social media managers in Pensacola to discuss how a business can most effectively advertise on Facebook. Some questions they had were:
Do Facebook ads generate clicks and leads while being cost-effective? And is there a better option?
The answers to those questions are yes, and yes there is!
As a leading digital marketing company in Pensacola, we will break down the differences between a Facebook boost and a Facebook ad, as well as which one is the most effective for a business owner.
Most business owners who come to us have previously done Facebook boosts. They'll throw $40 here and $25 there to boost sales, promote events, add before/after photos, and other popular posts. Discussing this, we discovered that they found success in the number of likes and shares as well. Although increasing social media followers is important, it is still the secondary goal below generating leads.
Goals of Sponsored Ads
The end goal is something that social media managers in Pensacola should consider when making a sponsored ad or boost on Facebook. If any items in the list below are something you want to achieve, then you should look into sponsored ads.
Increase the number of followers
Get current followers to see more of your posts
Get more traffic to your website
Get form fills directly from the ad
Increase brand awareness
These are all results you can gain from a sponsored ad on Facebook, but they must be set up properly to achieve that goal. You know that's exactly the setup you'll receive when you work with a premier digital marketing agency in Pensacola like Social: Managed.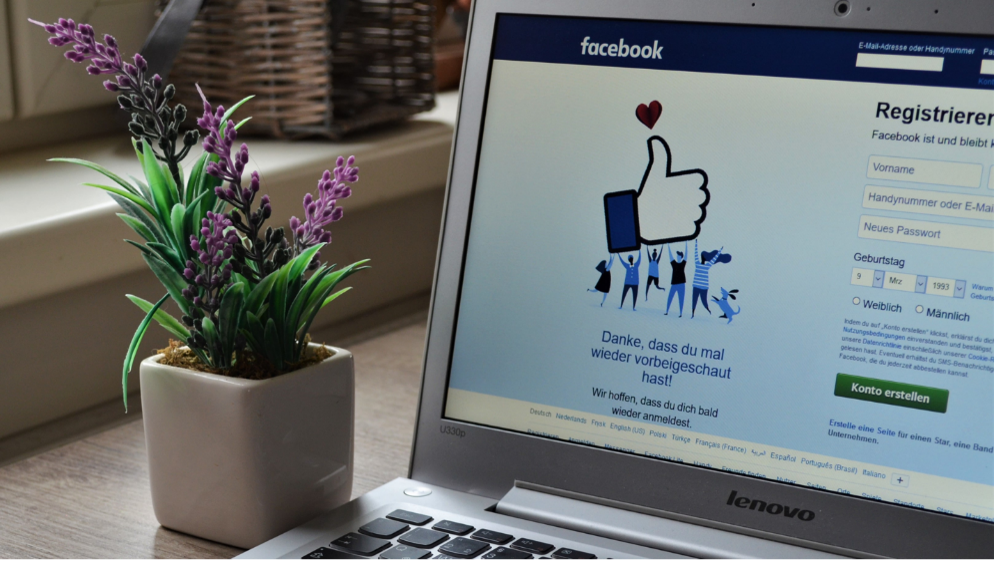 What Can a Facebook Ad Do That a Facebook Boost Cannot?
The main difference between a Facebook boost and a Facebook ad is the capability of targeting.
A Facebook ad gives you the ability to:
Exclude certain audiences
Build a custom audience
Target people based on their physical location or where they travel
A Facebook boost only gives the ability to target:
Specific interests, cannot exclude people with certain interests
People who like the page and their friends
People in the local area
Is a Facebook Ad More Cost-Effective?
Our experience as a digital marketing company in Pensacola has shown us that lower rates are given to advertisers who spend more money on that platform. That is due to ads running longer, more often, more money spent, and overall optimization of the campaigns. Facebook boosts are typically short bursts that run and then are done. Clicks can sometimes cost two times that of an ad.

Ready for a Social Media Marketing Company in Pensacola to Take You to the Next Level?
Not only do we do ads, but we also do social media management in Pensacola, SEO, website design, and more. So let's talk about how we can enhance your business today. Social: Managed. is happy to show off campaigns we've worked on and find the best solution for your company. Give us a call at (866) 324-9700 to get started.