The majority of web browsing today is done on mobile devices. Therefore, it's extremely important for businesses to have a website that is mobile-friendly. Social: Managed. is a Kansas City web design company that values user experience and boosting your website to increase traffic.
We know the important role that having a fully operating mobile website is to your business. Here are some of the top reasons why your business needs to have a mobile-friendly site in today's competitive market.
A Mobile-Friendly Site Improves Your Customers' Experience
When customers can't move around your site easily on their phones to view content or order items, they will quickly click off your site and look at the competitor's site instead. When you have a mobile-friendly website, it is critical that your website company in Kansas City makes sure that the site fits comfortably onto a mobile screen. Everything on the site should be easily accessible with a simple click, and your potential customers should not have to constantly scroll and swipe to get where they want to go.
Having a Mobile Site Makes Everything Instantaneous
In a world where customers are used to having things right this instant, we use our mobile devices to save time on so many things. You might hear someone say "Alexa, order a bag of dog food," or "Siri, give me directions to the nearest park." So, in our very "mobile-driven" society, it's vital that your site be ready especially when your customers are on the go. 
Your site needs to be very user-friendly for both making purchases and viewing content. It's also critical to not only have content, but according to top SEO companies in Kansas City, your content needs to be relevant and optimized for Google. When you work with Social: Managed., you'll have a partnership with a premier Kansas City SEO company that can help your mobile site jump to page one of Google's rankings.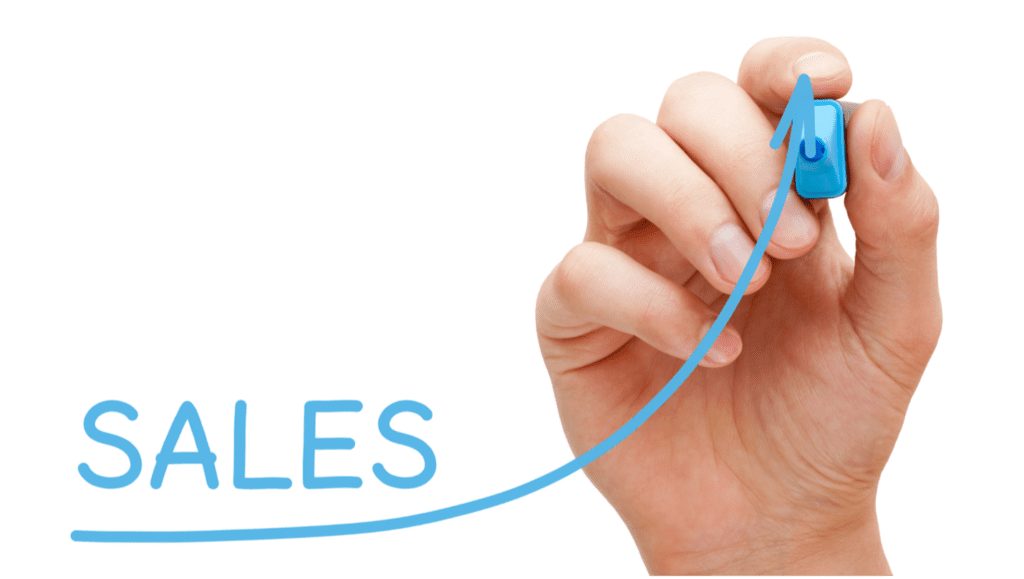 Expect to See a Spike in Your Numbers
When you work with a well-respected Kansas City web design company, you will likely see an increase in sales and revenue once your site is mobile-friendly. In fact, sales transactions on mobile devices have more than doubled over the last few years. Customers are browsing and ordering from their mobile devices all the time, so having your website optimized for mobile viewing and navigating is essential.
Your Google Rankings Will Flourish
Having your site mobile-friendly improves your legitimacy with Google and will improve your Google rankings. SEO involves many different components, but if you ask any Kansas City SEO company what their number one goal is, they'll likely tell you that It's to get their clients on page one of Google. So a mobile-friendly site is huge for any business to help boost their Google rankings and stay ahead of the competition.

It's safe to say that having a mobile-friendly website is almost a necessity for any business. Not only does it boost your sales and increase customer satisfaction, but it also gives your business a leg up on the competition. At Social: Managed., a premier Kansas City website design company, we understand the immense benefit of having a mobile-friendly website and we can help your business get there.
Give us a call at (866) 324-9700 or visit our website to talk to our team about how we can boost your business by making your website more user-friendly.