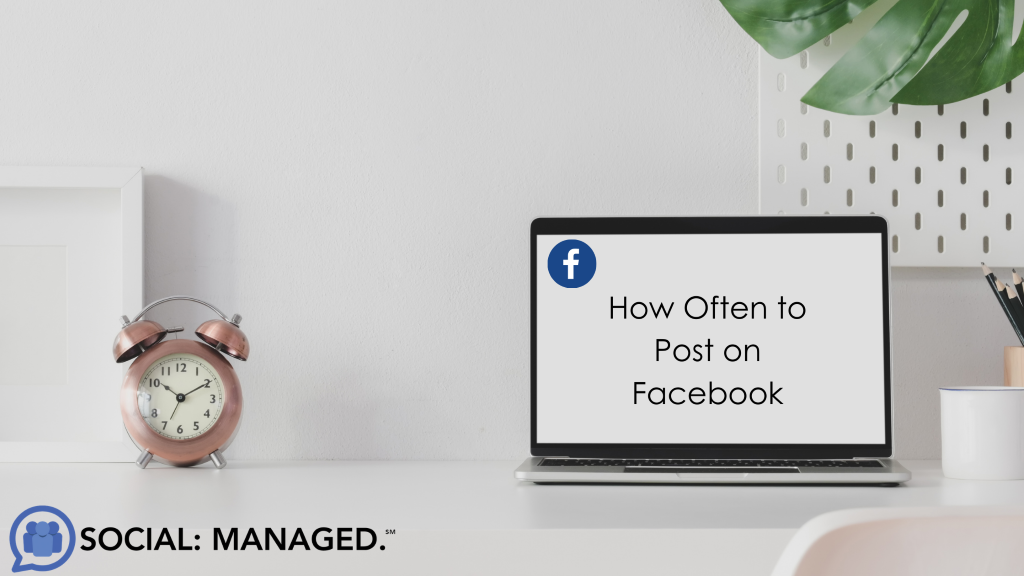 Facebook is one of the pillars of social media marketing and has been the focus of many business' marketing efforts for years. With such power comes great responsibility, and it is crucial to understand the ins and outs of using Facebook for your business. Join us, the best digital marketing agency in Pensacola, to learn more through this article about how to effectively post on Facebook.
Is Less More?
In years past, it had been proven that more was best, and businesses would post multiple times each day. Old algorithms did not take this into consideration and showed your content to your audience at all times. However, that is not the case today. Facebook is much smarter than it used to be, and it is important to use that to your advantage. Companies who post multiple times a day now are at risk for being considered spam like content and show your content to your audience less. In order to ensure you do not get demoted by Facebook's algorithm, it is important to have a high engagement rate. If you are currently struggling with a low engagement rate, consider hiring the best digital marketing agency in Pensacola to help you out of your rut. Our team of social media managers have multiple accounts showing our success in increasing engagement across social media accounts. Call us today to talk about your goals with Facebook and let's chat about how we can help you!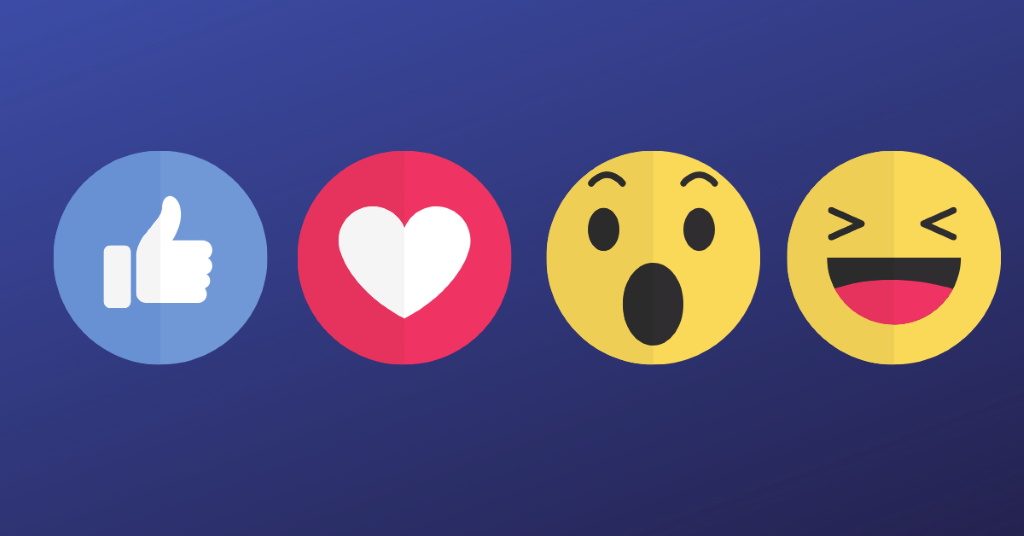 Engagement is Key
As mentioned above, engagement is essential to keep your content in the eyes of your audience. If you want to increase your engagement, you need to design your content to start a conversation and ask questions. That can be a simple question such as
"Fall is here! What are you looking forward to most during this wonderful season?"
It could also encourage meaningful interaction for your niche such as
"Halloween is one of our favorite holidays and here in the office we love our candy. What is your go-to Halloween candy? Leave us a comment and let us know!"
It is important to get your audience talking, because having a conversation on a post increases your engagement rate with each post. Facebook's current engagement rate is .09%.
For our digital marketing agency, we strive for MUCH higher engagement rates and design our post to encourage interaction with every account. If you are struggling to find unique ways to start a conversation and increase engagement, consider hiring the best social media marketing company in Pensacola to help!
Need a Social Media Marketing Company in Pensacola?
Is your company looking for the best social media marketing company in Pensacola? Look no further than Social: Managed. Our team of qualified and experienced individuals are here to help guide your Facebook page to success. Call us today at (866) 324-9700 to talk about how our team can help you today!