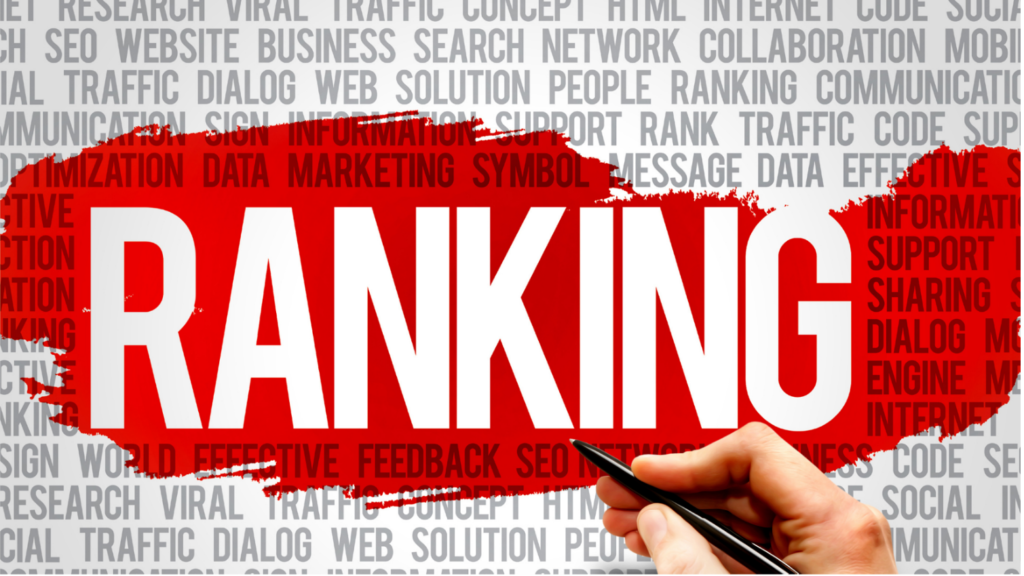 Improving your Google rankings is huge for your business's online visibility. Your SEO strategy, once put in place, should continually be adjusted to have the best chance at success.
If you are not a professional at a SEO company in Pensacola, it can be challenging to know where to start. Our team at Social: Managed. will explain some of the key areas to focus on and some ways to get more traffic to your website. This can translate to more sales and interest in your product.
As a top SEO company in Pensacola we are very familiar with the best software and Google ranking strategies for your specific industry. Knowing this, many believe that hiring SEO experts is often the best route to go to get the achieve the highest possible rankings.
Here are the top things to consider according to SEO companies in Pensacola:
Create and Post Relevant Content
Quality content is a critical component of getting the best rankings. Relevant content drives people to your page but also keeps them on your page for an extended period. This is key to getting authentic Pensacola web ranking help for your business.
When Google sees people searching, finding, and spending time on your website, it will view your website as a quality webpage, which moves your site up the rankings. Many companies are great at creating initial content, but when it comes to keeping up with regular updates, they fall short.
Many businesses, especially small businesses, don't have the time or expertise to create SEO content. This is why so many hire a Pensacola SEO company to update their website regularly.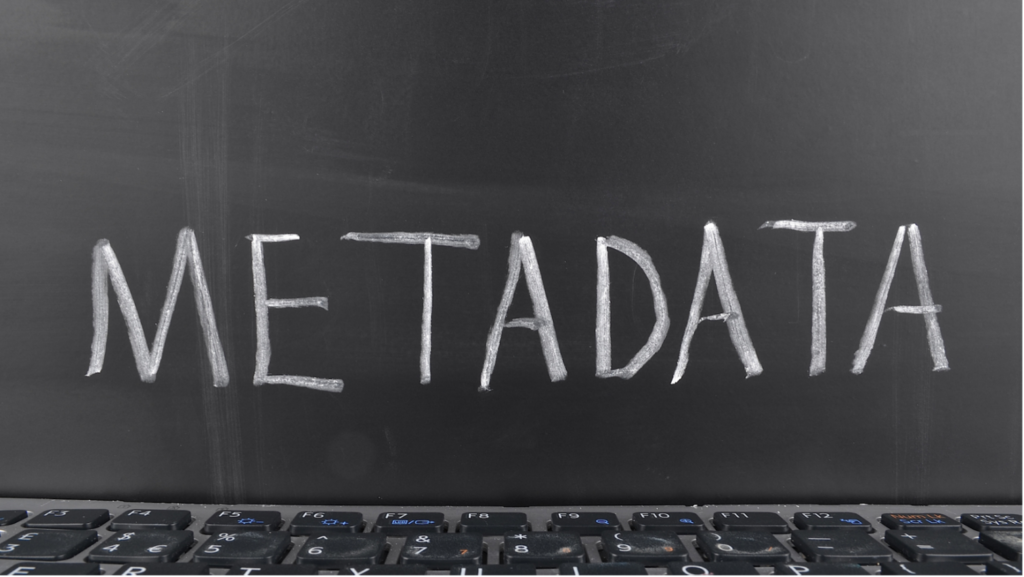 Don't Forget to Focus on Metadata Too!
There are three types of metadata that influence your website:
Title Metadata: This is the page title for every page you create on your website. You want it to be short, to the point and include keywords.
Description Metadata: This is a short collection of words that gives a summary of a page. The browser uses these two or three sentences that create interest for people to click on your page from a search list.
Keyword Metadata: These words are used to help search engines match a topic to a webpage. When you search for particular words to find a topic, this becomes a keyword if many people also use this keyword in a search. Such as if you are searching for restaurants, you might search for "restaurants in Pensacola." This term would be a keyword that many people might use to search.
Update Your Content Regularly
A one-and-done is not a good approach for content on your website. To gain rankings, you have to post and update content frequently to get the benefits and keep them. Your updates should be well-written, relevant, and optimized for SEO.

At Social: Managed., we are one of the top SEO companies in Pensacola for a reason. We are dedicated to providing our customers with a seamless marketing experience across their digital assets. We have all aspects of your business covered in one place. Whether it's social media, website design, SEO, digital ads, or copywriting, we are here to help with all these things and more!
Give us a call at (866) 324-9700 or visit our website to fill out a form for a free estimate on our services. We look forward to being your trusted resource for Google ranking help in Pensacola.