Starting a new business is hard and we all know it. Not only is it hard, but it's also expensive! For this reason, many new business owners look for the cheapest options possible to hit the ground running. Most start their online presence with a free social media page and a cheap website. As the top digital marketing agency in Pensacola, we work with small businesses daily and have found that these free or cheap websites are what end up costing them the most money. Let's take a closer look at the advice of a Pensacola web design company on how websites cost your business money and how to find a better solution.
You might say, "Well, that makes no sense…how can a free website cost a business owner money?" The problem lies in the fact that there are few tools that a business owner needs to actively bring in the sales and leads that are necessary to grow.
For example, can you add plug-ins to the site? Are you able to add all the calls to action and forms that you need throughout the site? Can you connect to Google Analytics, Google Tag Manager, and other outside tools that allow you to pull necessary data for future business decisions? Is it easy to make changes? If you go into it already knowing you will need more, is it worth waiting until you are in the midst of a busy time in your business and have to stop everything to shift into that larger website?
Is it Okay to Hire a Friend to Build Our Website?
Recently we started working with a client who had a friend build the company's website. They were launching their business and weren't ready to spend $20,000 on a custom website in Pensacola. (Don't worry, you don't have to do that!) The website came out beautiful and the business was ready to start marketing and bring in some leads for all the new employees they had hired.
So, you may wonder, what's the problem? The site was very restrictive on the backend. While it looked user-friendly, it was difficult to make changes or add to the site. For example, adding a new form to the homepage was time-consuming and didn't give many options for the overall look. That makes it complicated when it needs to be a mobile-friendly website. In addition, we found the form submit button only worked about 25% of the time. This business had been spending money on marketing and losing out on 75% of the leads!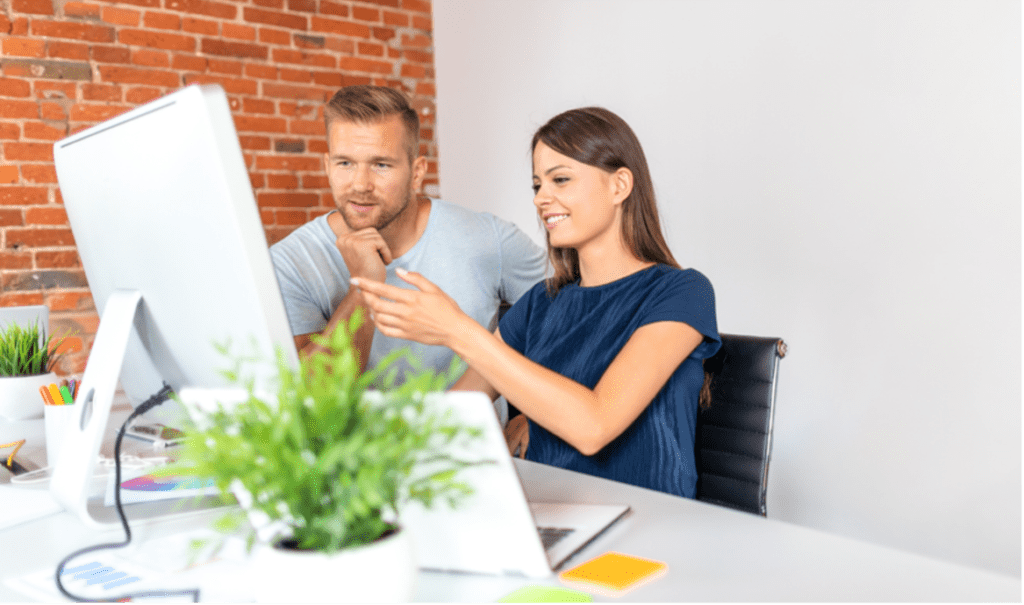 My Friend Has Experience with Pensacola Website Design
In addition to functionality issues, we've seen multiple businesses run into issues after having a friend or family member set up the website and/or hosting. While it seems like a great idea, if that person does not do this for a living, they have no interest in the future of the website.
For example, Susan is out of work right now and has a background in website development. She's a good friend of yours, so you decide it's a win-win situation for her to set up the website and hosting for your new business. She finds a beautiful template and gets it all set up. What happens when Susan goes back to work, and you need website updates? Did she set it up in WordPress and show you how to make the updates?
It is much easier to find WordPress website help in Pensacola than to try to figure out the backend of a website that is difficult. Is Susan willing to let others into the site and/or make hosting changes if that is what is best for your business? These are important questions to ask upfront. If you choose this route, we suggest a contract between you and Susan, so there is documentation that it truly is a business relationship.
With all these potential issues, what is the best solution for a new business? As a top Pensacola web design company, we suggest making a small investment in a WordPress website with a beautiful design and full capabilities to work with your business now and in the future. As the leading website builder in Pensacola, our websites start at less than $3,500 and provide a small business with the perfect platform to launch into the growth necessary for a successful company.

Do you already have a WordPress site and need WordPress website help in Pensacola? Contact our team at Social: Managed. We are happy to show you some projects we've worked on in the past and help find the best solution for your company.
Call (866) 324-9700 or contact us online to get started.