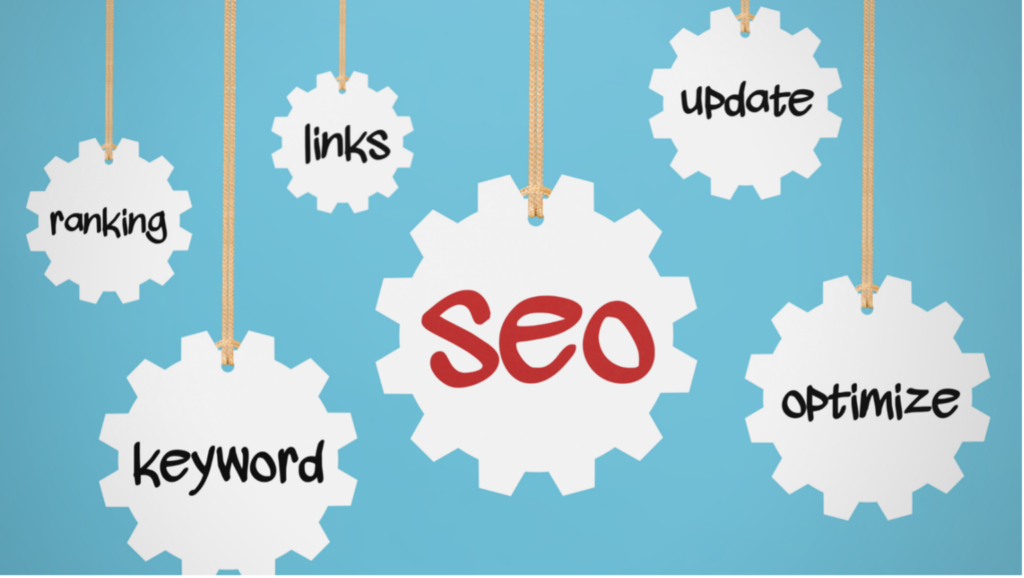 Search Engine Optimization has been a growing field for the last decade. As a digital marketing agency in Pensacola, we understand the importance of businesses developing a solid online presence, and finding Pensacola web ranking help is a big part of that.
The more your customers can see your company in a Google search, the more likely they are to engage your website and purchase the product and services you offer. In this article, we will discuss some SEO tips to help you increase traffic to your website.
Build A Custom Website in Pensacola for Optimization
The number one thing to consider when building a website for your organization is to include things that will encourage the user to stay on your site and explore it for a while. If the website is poorly designed or doesn't work correctly, your viewer will recognize this right away and click on another website.
When a company is looking for Pensacola web ranking help, optimizing the website for quality content, SEO optimization, and a beautiful design are key. If you focus on these three things, you can keep people on your page and Google will consider you webpage a reputable site.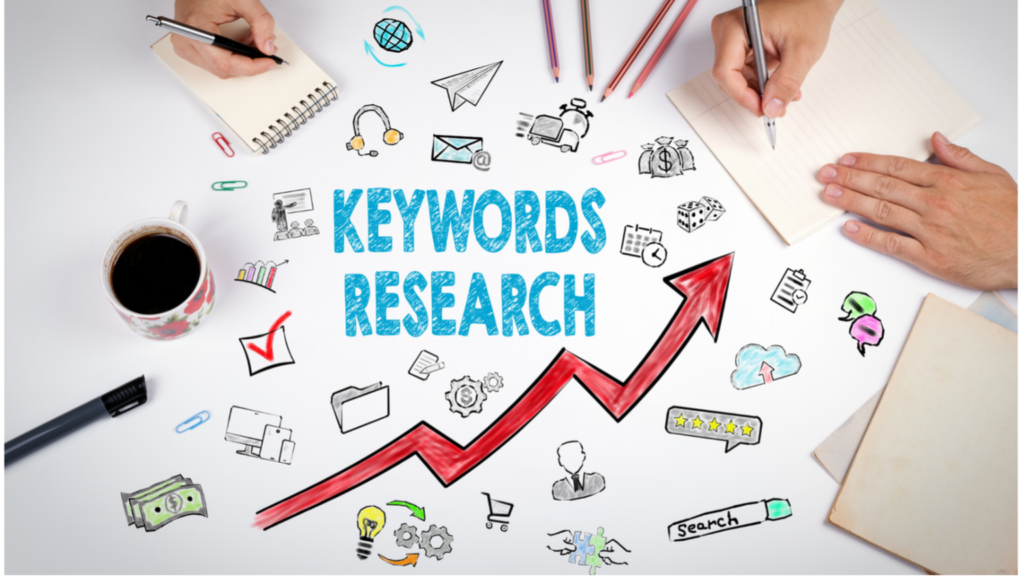 Pick Keywords That Are Relevant
Keywords that you pick for your website, blogs, and images are key to having a successful SEO strategy. High-quality SEO keywords are what people type into the Google search bar. There is plenty of software you can utilize to monitor how your SEO keywords are doing.
Most business owners that are already busy with other day-to-day operations, they hire a Pensacola SEO company to monitor their keywords' progress. This way, you can make sure you have SEO experts looking over the ever-changing Google algorithms and ensuring that your website is one step above its competitors.
Develop Quality Content with Help of a SEO Company in Pensacola
Quality content is key to keeping people on your page and to showing Google that your site is relevant. This is important if you want to keep your Google rankings high and encourage people to visit your page regularly. Make sure that you are creating quality content that is regularly modified and updated with fresh and unique information.
For instance, if you copy and paste something from another website, this isn't unique, and Google will see this. Instead, develop new and relevant content that is high quality and keeps people clicking and staying on your page for longer than two seconds.

At Social: Managed., one of the best SEO companies in Pensacola, we understand the processes that are required to make your website and SEO strategies successful. We thrive on doing the research to find trends for your specific industry and data that will allow for the most significant return on your investment. We can create a systematic SEO plan for your organization and get you glowing results that you can measure!
Give us a call at (866) 324-9700 or visit our website to fill out a form for a free consultation. We look forward to sharing all the reasons why your business would benefit from an experienced Pensacola SEO company.