When you hear the phrase digital marketing, it may bring to mind annoying pop-up ads, silly social media campaigns, or email advertisements that show up in your inbox and never get read. Those may technically fit into the digital marketing category, but digital marketing is so much more. Social: Managed. is an established SEO company in Kansas City and a very successful digital marketing agency in Kansas City. If your business needs help with digital marketing, we have you covered!
What is Digital Marketing?
Digital marketing is, essentially, all the marketing or advertising that occurs online or via email. It may take the form of videos, social media posts, display ads, email campaigns, and more. Because so much business occurs online, digital marketing is very effective and cost-efficient.
Why Choose Digital Marketing Over More Traditional Forms of Advertising?
A digital marketing agency in Kansas City can help you reach customers who may be interested in your products and services more efficiently than other methods. Traditional forms of advertising such as billboards, direct mail, television ads, and magazine ads are generally more expensive and much less targeted to a specific audience. Digital marketing helps you reach a specific group of potential clients without wasting money advertising to individuals who show no signs of interest.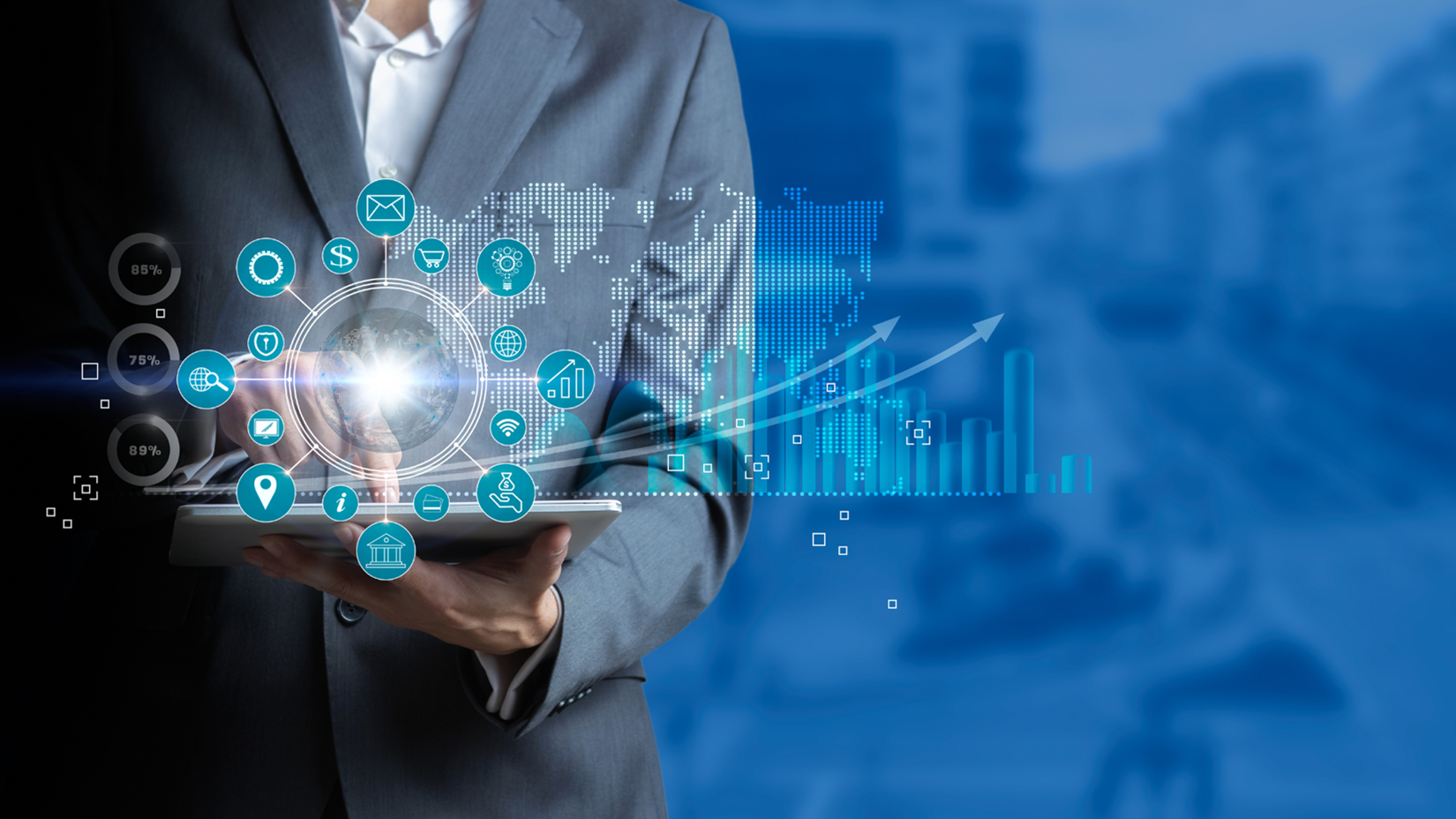 Is Search Engine Optimization Considered Digital Marketing?
Although search engine optimization is a marketing tool, not an advertisement, it forms an integral part of any successful digital marketing campaign. Most individuals who need a particular item or service will start their search for it by typing in a set of keywords into a search engine. They might type in "best roofing company in Kansas City." While there are maybe a hundred roofing companies in Kansas City, only ten will appear on the first page of search results. The best Kansas City SEO company can help get your company to appear on page one.
Does Digital Marketing Work?
Yes! Digital marketing, including search engine optimization, is the best way to ensure potential customers can find you before your competition. At Social: Managed., we have helped many excellent businesses expand their businesses through digital marketing, social media, and search engine optimization. We know from experience that sometimes businesses struggle because potential customers don't even know they exist.

Do You Need The Best SEO Company in Kansas City? Call Social: Managed.
At Social: Managed., we have a team of talented and experienced SEO experts who want to help you succeed.
Social: Managed. isn't just another SEO company in Kansas City or digital marketing company in Kansas City. We can help you with SEO, copywriting, digital marketing, and social media. We are also an excellent option if you need help with website design or WordPress website help in Kansas City. At Social: Managed., we do it all.
If you want to improve your online presence, call our team of experts today at (866) 324-9700, or contact us online. We look forward to working with you; together, we can help make your business thrive!