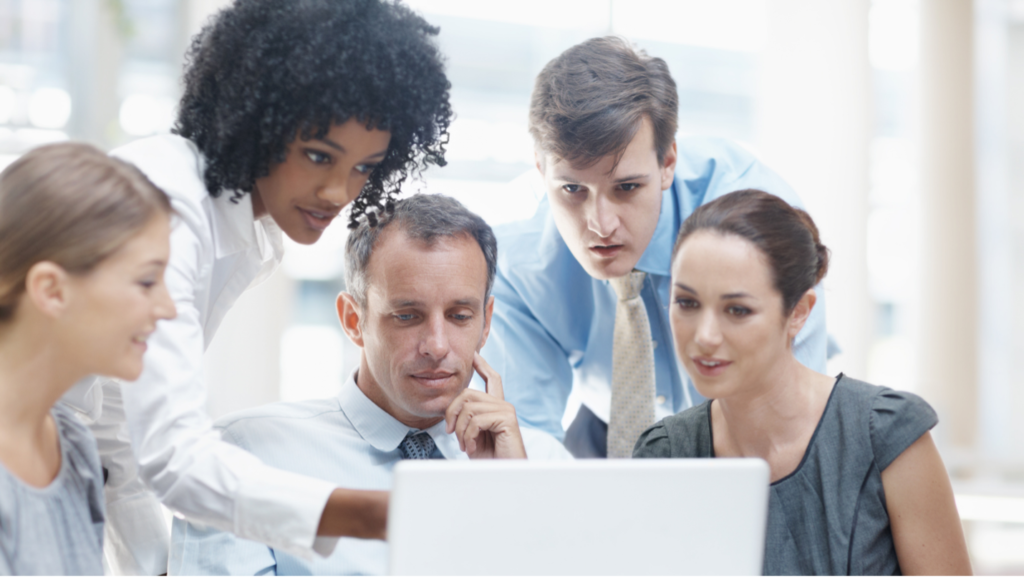 Having a highly functioning website should be a priority for most businesses, especially since we know most people's web browsing practices. We live in an impatient world, especially on the world wide web, and if a website loads two seconds slower than expected, many people will jump off your page and onto another. This translates to thousands if not millions in sales over time.
Keeping this in mind, you can see that having the best Pensacola website design company, Social: Managed., build your website to make it a beautifully designed, fast, and updated site is essential to keeping your business thriving. Especially with people placing orders and doing business online more than ever before.
Here are a few hints that it might be time to upgrade your current website with a new custom website in Pensacola:
It's Been a While Since Our Last Upgrade
By awhile, we mean more than a few years. Think about how often things change in the world of technology, and it's not just the design elements that we are talking about. Website coding and content change all the time, which affects the speed and quality of your website.
When these things are not current, it makes for a low-functioning website, and could potentially cause sales to slowly decline over time. If you need WordPress website help in Pensacola to update your current site, you can count on Social: Managed. to be there to assist you.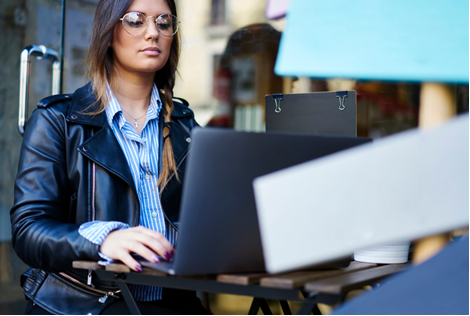 Your Site is Built for Desktops
Most people in the US own and operate a cellphone daily. They also order things online and browse from their mobile device far more often than using a desktop. Some web pages are not optimized for online ordering and browsing from a mobile device, and this makes it nearly impressible to navigate. This can also guarantee that right off the bat, about 60 percent of the people that visit your site will automatically click off it.
Your Website's Design is Outdated or Uninspiring
Website design is what gives your customers a first impression. Is your company relevant, and can people relate to your brand? These are the types of questions a Pensacola website design company, like Social: Managed., can help you answer so that when people see your company, you portray it exactly as you see yourself. With the ever-changing trends, it can be difficult to stay on top of website design, but with a Pensacola web design company, you can be sure they are on top of the current trends and know how to make your business stand out.

At Social: Managed., we offer a wide variety of services, not just website design, to make your business stand out and stay on top of your market. Whether you need Google ranking help in Pensacola or social media planning in Pensacola, we have you covered.
Being ranked in the top 30 best agencies in the United States, we have a reputation for being a marketing expert. Give us a call at (866) 324-9700 or visit our website to fill out an interest form or get a free quote on services.
We look forward to working with your company to achieve your business goals.