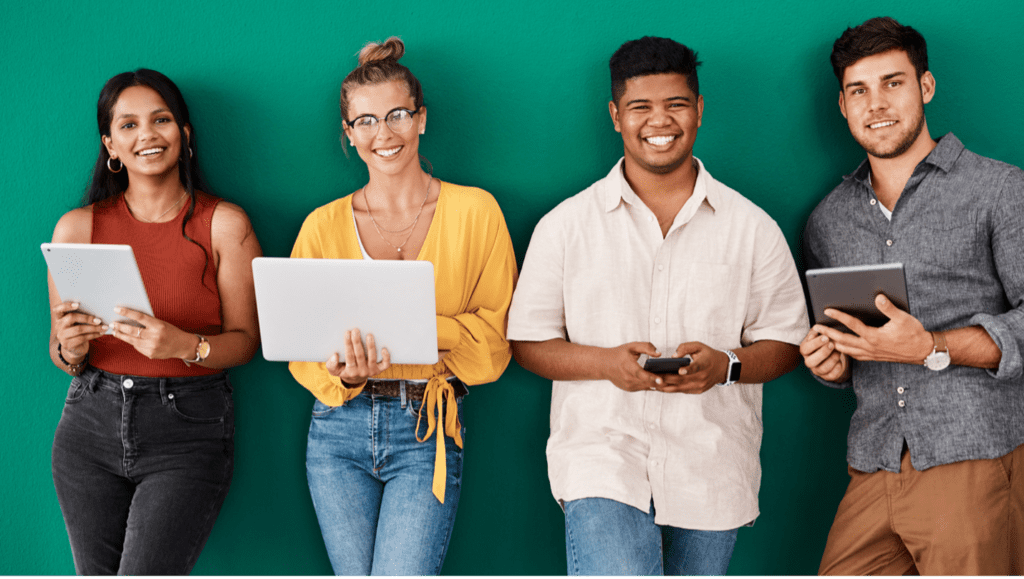 One of the most effective ways to attract customers to your website happens through the help of Search Engine Optimization (SEO). There are billions of searches each day on Google and making sure your website rises to the top is the critical priority for an SEO company.
An SEO company's job is one of constant change and keeping up with the current analytic changes and trends. When considering how an SEO company in Pensacola can help you with your website and search opportunities on Google, there are several big factors. This article will cover some of the most important things to consider when optimizing your site for SEO.
Consider Keywords
What keywords you pick to search are extremely important to be successful on Google search results. At Social: Managed., one of the best SEO companies in Pensacola, we have the tools to precisely choose the keywords needed to move your company to the top of a Google search.
Keywords are embedded into your website throughout your content in order to attract a Google match when people search for whatever your company offers. When you know you have the optimal keywords, you can add these to your website and content to achieve a great result for your company's search potential.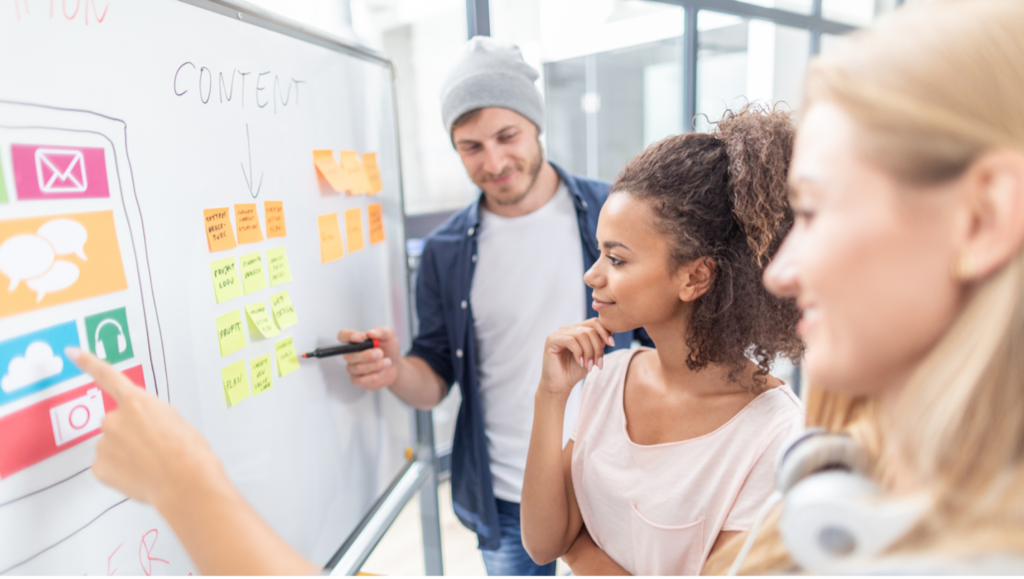 Organic Content
Good content is vital to the success of your company's SEO. When you create unique content for your brand, it gives new content to Google that hasn't been introduced anywhere else. This kind of content is key, and it is important to introduce new content regularly. If you need Google ranking help in Pensacola, it's important to reach out to an SEO company in Pensacola in order to put out original and consistent content for your company.
Business owners are often busy with the day-to-day operations of their company, and updating social media, websites, and content is usually pushed to the last priority. But keeping these things at the forefront is vital to staying afloat, especially with online transactions being such a high priority.
Social Media
It's no surprise that social media is a powerhouse when it comes to driving business and engaging customers. Almost everyone in today's world has a social media platform they use, if not a handful of them. Social media planning in Pensacola is essential to your business having a strong online presence. By regularly updating your business's social media, you are creating community engagement that not only attracts but keeps customers coming, interested, and committed to your brand.

At Social: Managed., one of the best SEO companies in Pensacola, we understand the importance of SEO and social media planning in Pensacola. Both of these items are vital to businesses and have a huge impact on your marketing success. Proper planning and regular execution on social media and SEO can be overwhelming to a business owner when you are focusing on the operations of a business. Hiring a digital marketing agency in Pensacola helps to free up your time and give a very industry-specific task to experts in the field.