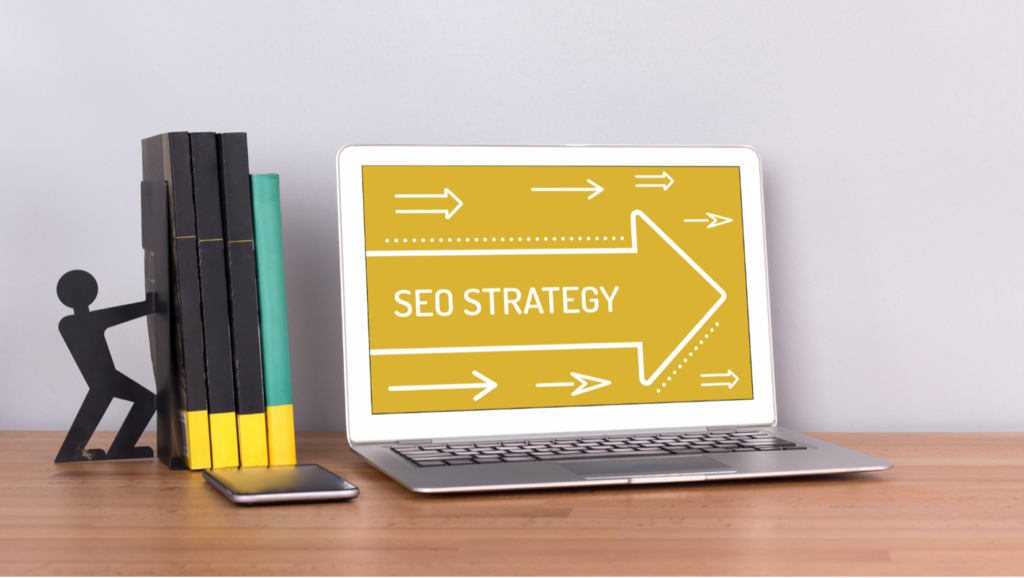 Successful search engine optimization can be challenging for even the best SEO company in Kansas City. If you have recently discovered that your current strategy isn't working, you may not know how to adapt and recover. As a Kansas City SEO company, our team at Social: Managed must regularly respond to changing marketing trends and adapt our strategies. If your current SEO strategy isn't working, consider these lessons we have learned.
Change or Modify Your Keywords
Over time, certain industries begin to use different words to describe their services and products, or new customers use terms that industry experts don't typically use. If your industry changes quickly, you need to stay ahead of the curve and update your keyword usage to reflect those changes. Any experienced SEO company in Kansas City understands this, as well as how to identify those trends.
Improve Content
If you currently work with an SEO company in Kansas City, you probably use blog writing as part of your SEO strategy. Make sure that the content of your blogs is engaging and original. Better content should increase web traffic to your website, which should, in turn, contribute to improvement in your Google rankings. There is no substitute for quality content.
Expand Your Strategy with Digital Marketing and Social Media
Even if you have a quality website and top-notch blog content, it is possible that customers still aren't finding you. One method for increasing your accessibility online is through digital marketing and social media. The best social media marketing companies in Kansas City can often make considerable improvements for website traffic and sales. Once your website begins to rank higher in search engines, you should be able to reduce your spending on digital marketing and social media.
Update Your Website
Finally, don't forget to make sure your website is up to date, loads quickly, and is designed to be easily crawled by search engines. Sometimes, the biggest problem for SEO is a slow and out-of-date website. Many business owners never visit their own website because they already know everything the website says or because someone else works on their website. We strongly suggest that you regularly check your website to ensure it loads quickly and doesn't contain dead links or useless information. If you do identify a problem, make sure you resolve it promptly.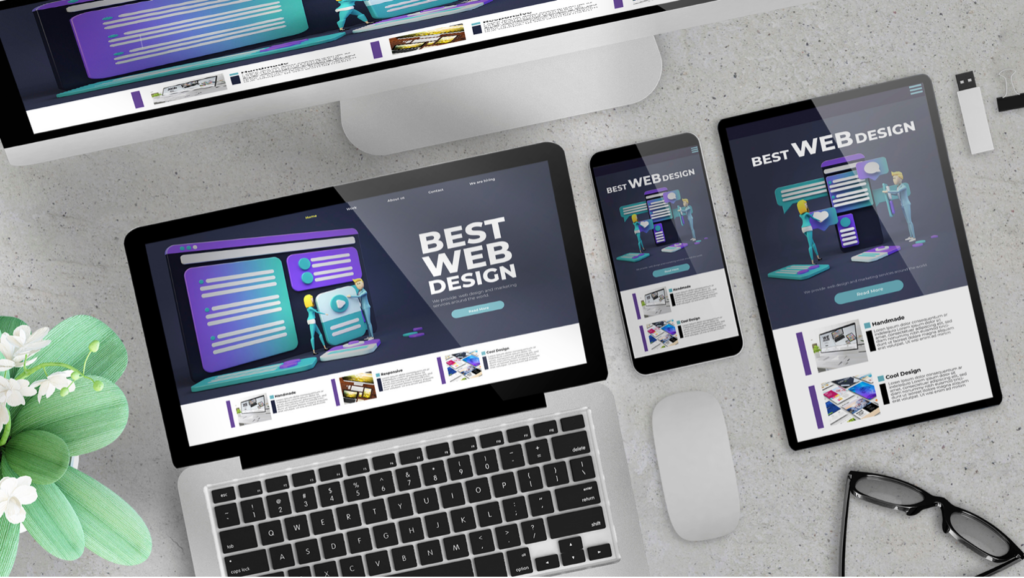 At Social: Managed, we have a team of talented and experienced SEO experts who want to help you succeed.
Social: Managed isn't just another SEO company or digital marketing company in Kansas City. We can help you with SEO, copywriting, digital marketing, and social media. We are also an excellent option if you need a Kansas City web design company. At Social: Managed, we do it all.

If you are looking to improve your online presence, give our team of experts a call today at (866) 324-9700, or contact us online. We look forward to working with you!